PHYSICAL THERAPY IN CORONADO, CA
keeping coronado moving with


movement

care

technique

results
We support our military community.
We accept TRICARE!
YOU DON'T WANT TO GO TO JUST ANY PHYSICAL THERAPIST, YOU WANT ONE THAT UNDERSTANDS YOUr specific needs, CAN TAILOR CARE SPECIFICALLY FOR YOU AND CAN HELP YOU MOVE BETTER. This is why our patients come from all over san deigo, because they know they can trust us with their health and well-being.
Our unique approach to physical therapy means you'll receive the individualized attention you need to reach your goals. You won't have to spend hours on tedious exercises – we'll take care of that for you. And our results-driven philosophy guarantees that you'll see progress quickly.
ONE LIFE is a different kind of physical therapy clinic. We use tHE LATEST techniques ALONG WITH TREATING THE WHOLE PERSON to correct movement dysfunction and help you reach your goals. Our team is passionate about helping people feel better, move better, and live better lives.
Coronado'S BEST PHYSICAL THERAPY PROGRAM
TAILORED TO MEET YOU WHERE YOU ARE!
DEDICATING TIME TO YOU
We pride ourselves in dedicating 60-minute sessions to our clients. In a world where larger practices are focused on quantity over quality we hold the standard of quality time.
DETAILED MOVEMENT ANALYSIS
From day one we set benchmarks and chart your progress with measurable results because what gets measured gets done!
POST-SESSION FOLLOW UP
Your visit extends well after the hour we spend together. Your therapist will make connect with you post to provide to see how the treatment is working and provide guidance and accountability.
TREATING THE WHOLE PERSON
After decades of experiences we've learned that multiple life factors affect recovery. Things like stress, nutrition, and activity greatly impact results. So we focus on helping you become a better you!
DON'T JUST TAKE OUR WORD FOR IT
WHAT Coronado LOCALS ARE SAYING...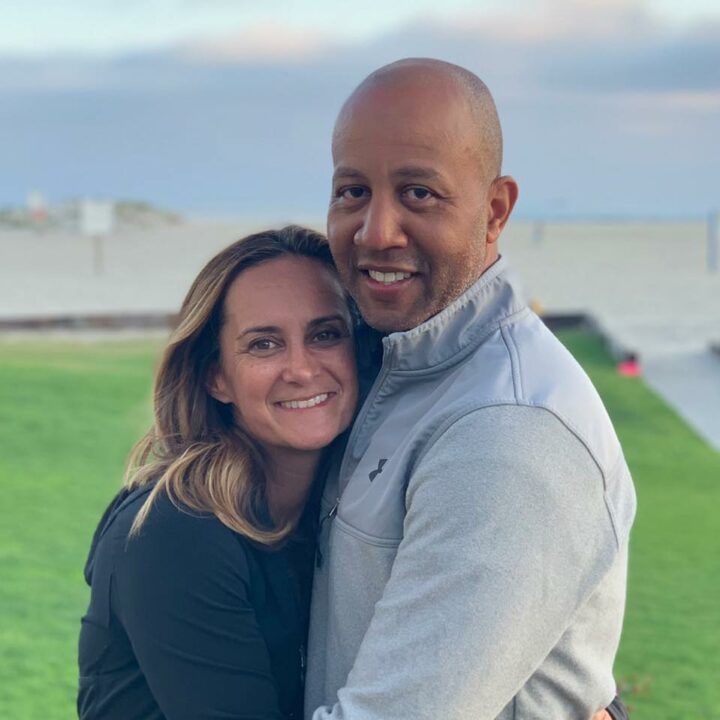 Leila Abdollahian Worthy
Clint and Melissa are excellent! I have been working with both in preparation for a surgery for 2 tears in my meniscus. After about 6 weeks, I was pain free and able to cancel my surgery, all the while attending CrossFit classes with modifications. The tears are still there and I may need surgery at a later day but they worked to strengthen the surrounding muscles and we worked on mechanics so I had proper form and was efficient during my workouts. I am so pleased with the results and so impressed with their expert care and concern.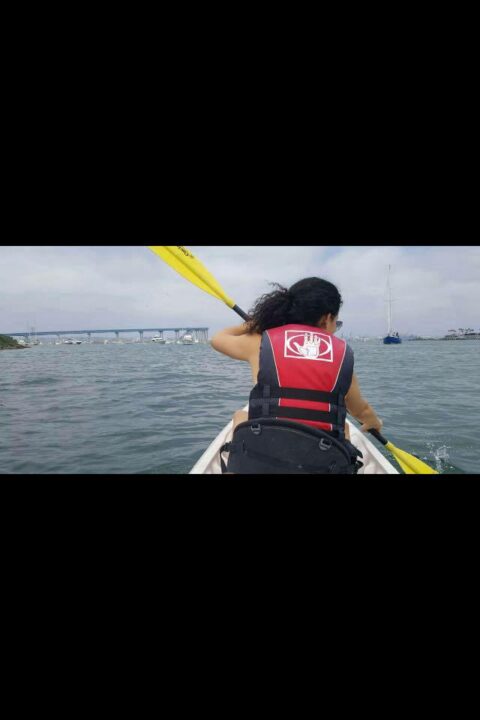 Vanessa Lopez
Highly recommend Clint for your physical therapy needs. He is very knowledgeable and skilled. He helped me with some issues I had from being postpartum. Now I am able to workout at a higher intensity which was my goal.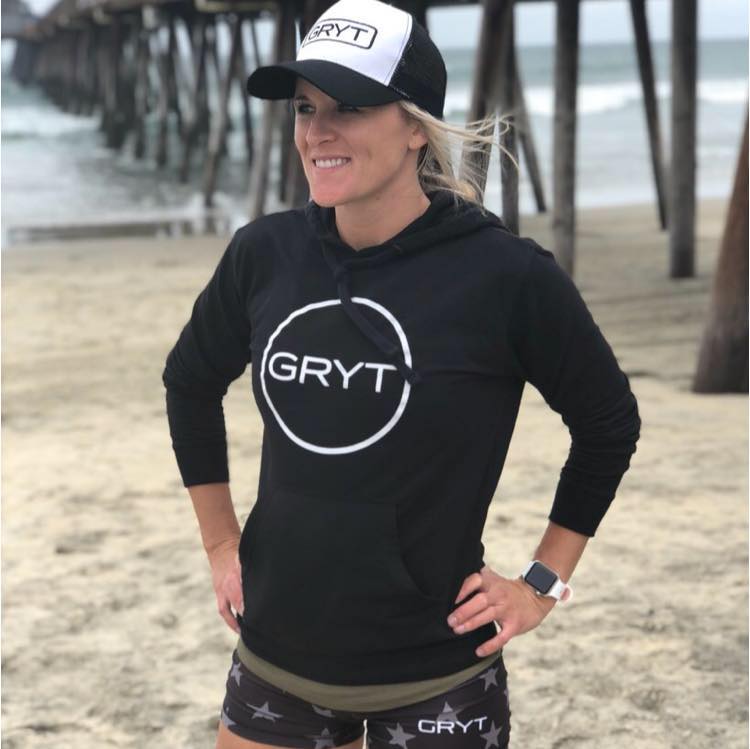 Darien Holler
Clint is very good at diagnosing and treating pain as well as correcting weaknesses and imbalances. He is particularly knowledgeable about CrossFit movements and injuries. He can pick out the smallest imperfection to your form show you what to do to correct it. Clint has rehabbed me through lower back pain, and knee pain. I have known Clint through the CrossFit community for about 4 years and he is simply the kindest, most laid back person on the planet.
ARE YOU READY TO LEVEL UP?
One Life Physical Therapy
160 C Ave, Coronado, CA 92118, USA
follow us on social media!