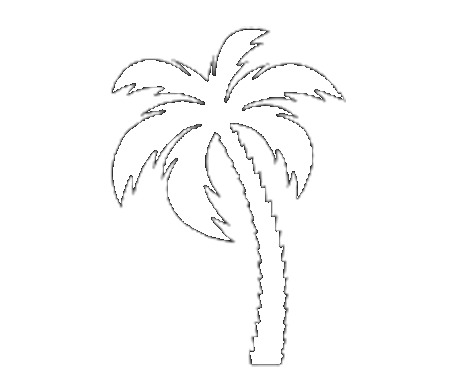 serving the Coronado area as your guide on the journey to a healthier, happier self
Personalized care.  

Detailed movement analysis

We pride our selves in spending an hour with our patients

Follow up, we will check in with you regarding how your condition

We treat the whole person
Here at one life, we specialize in analyzing and correcting movement dysfunction.  We are experts in seeing and correcting movement.  Most people, athletes especially, need a practitioner that understands the demands of their specific sport.  I have spent many thousands of hours coaching, competing, and teaching others how to move properly with regard to their sport.  Our goal is not just to get you pain free, its to make you better at said activity so that we increase performance and prevent re-injury.
positive & challenging environments promoting health, fitness, well being & community
I have been involved in sports and exercise all my life.  From gymnastics, track, baseball, football, track, being a naval officer, and a 3x regional athlete at CrossFit, I've done it all at one point or another.  In 2010, I began to have issues with my achilles. It stopped me from running and eventually resulted in surgery in 2017.  I devoted my life to learning about movement.  I learned, that when I addressed my movement issues, not only did my pain improve, but I was able to see a significant improvement in my athletic performance without any additional training.  This led me to the concept of economy of motion.  Basically, that means doing more work with less effort, or movement efficiency.  Some might call it working smarter, not harder.  Whether or goal is to heal from an injury, reduce pain, or reach our athletic potential, correcting movement dysfunction is an absolute must.  
OUR PEOPLE IS WHAT MAKES US GREAT
CLINT RUSSELL, DPT
Founder & CEO
Melissa Rollenhagen, DPT
Physical Therapist
Alyssa Tieber, DPT
Physical Therapist
mark blevins
Coach & Athletes in Training Youth Fitness
jenny reynolds
coach & box "mom"
jess banks
coach & box "mom"
ARE YOU READY TO LEVEL UP?